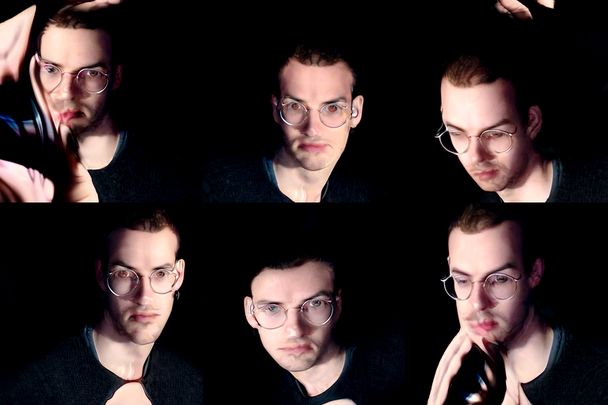 Zeno Gries was born in Berlin in 1993. In 2013, he commenced his studies in media art at the Leipzig Academy of Visual Arts. From 2015 to 2020, he studied with Clemens von Wedemeyer in the Expanded Cinema class. Following that, he became a part of the Graduate School for Moving Image at the Kunsthochschule Kassel until 2023.
Zeno Gries has an open-ended approach to artistic work, deliberately relinquishing control over certain aspects of the creative process. This methodology often leads him to collaborate with scholars, actors, and other artists from various disciplines. By embracing a performative surrender of power and control in his productions, Zeno Gries aims to challenge a traditional patriarchal approach to directing and art practice.
Zeno Gries utilizes a diverse and ever-evolving range of new media, with a primary focus on film, video, and software.